Your Trusted Source Since 1980
Serving the ever-changing demands of our Diecasting and Foundry customers
Since 1980 we have partnered with suppliers that improve process efficiencies through improved cycle time, quality, and uptime.
We believe that true value in a great supplier is far more than just in its price
but in its reliability, repeatability, and robustness because these factors directly affect the overall process's consistency, quality, and profitability.
Why choose us?
Our Markets
We serve a broad range of processes and alloys, including; aluminum, zinc, magnesium, brass, bronze, lead, steel, grey iron, ductile, and others.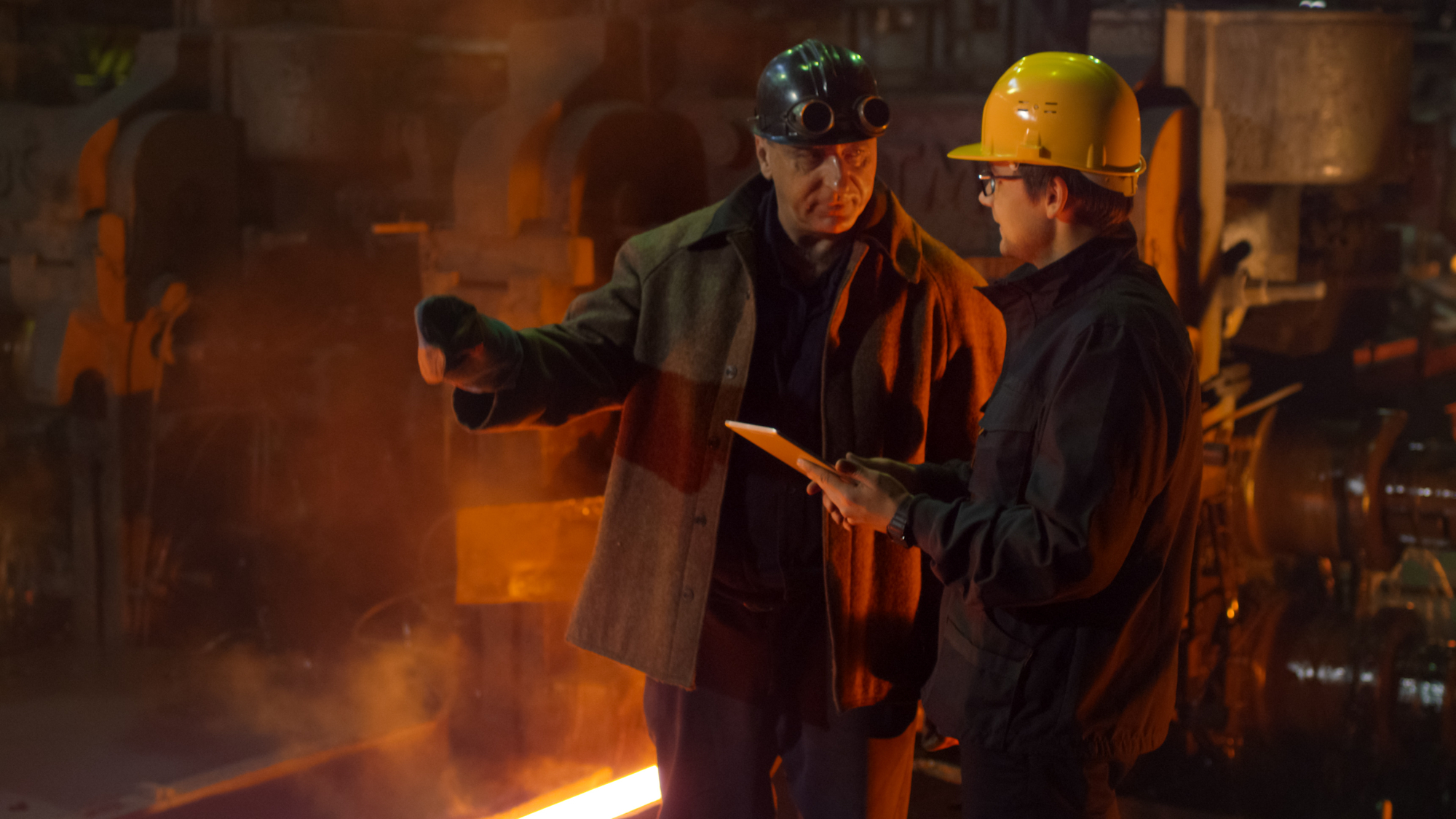 Improving Quality, Efficiency & Uptime
Complete Solutions Provider for All Your Casting Needs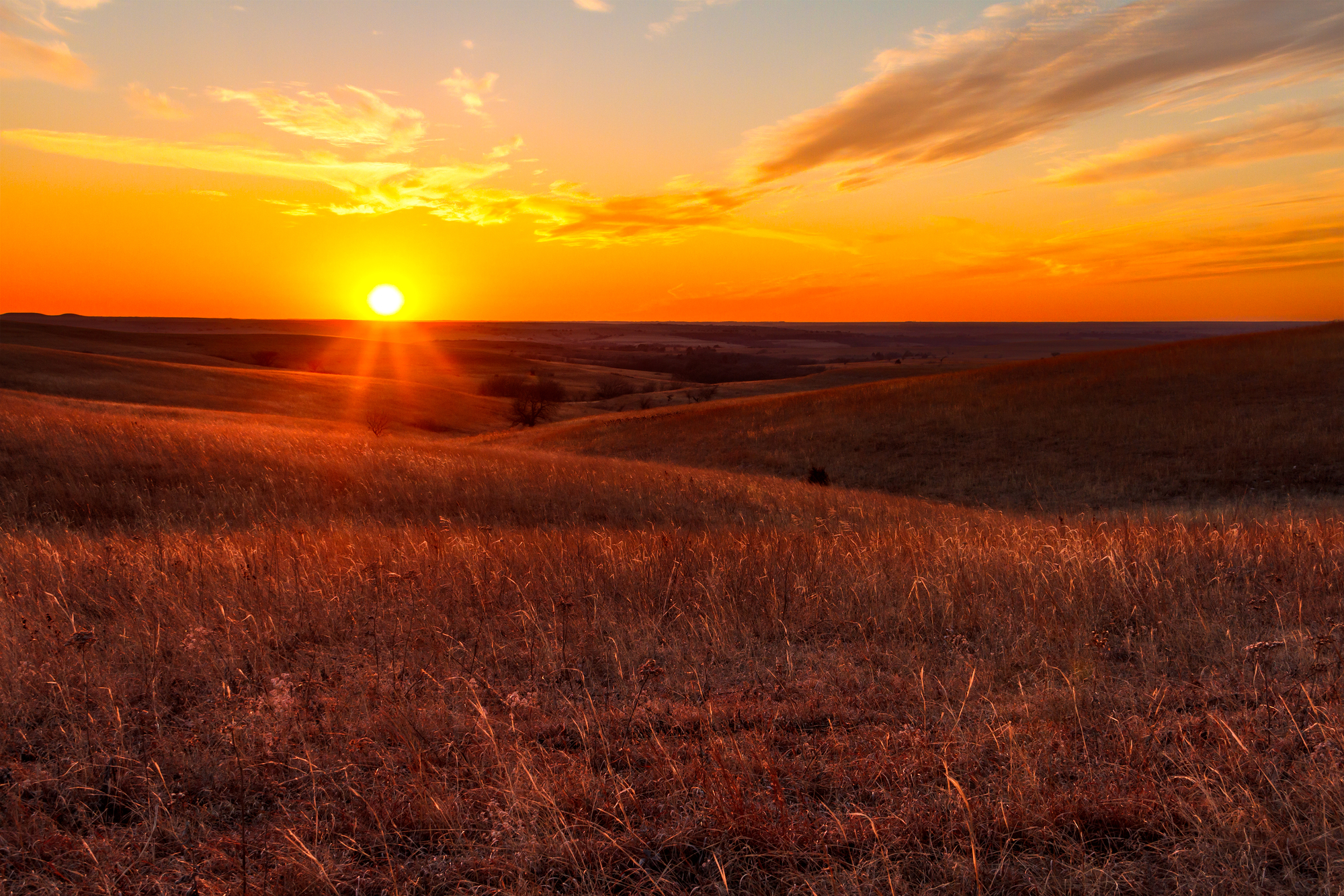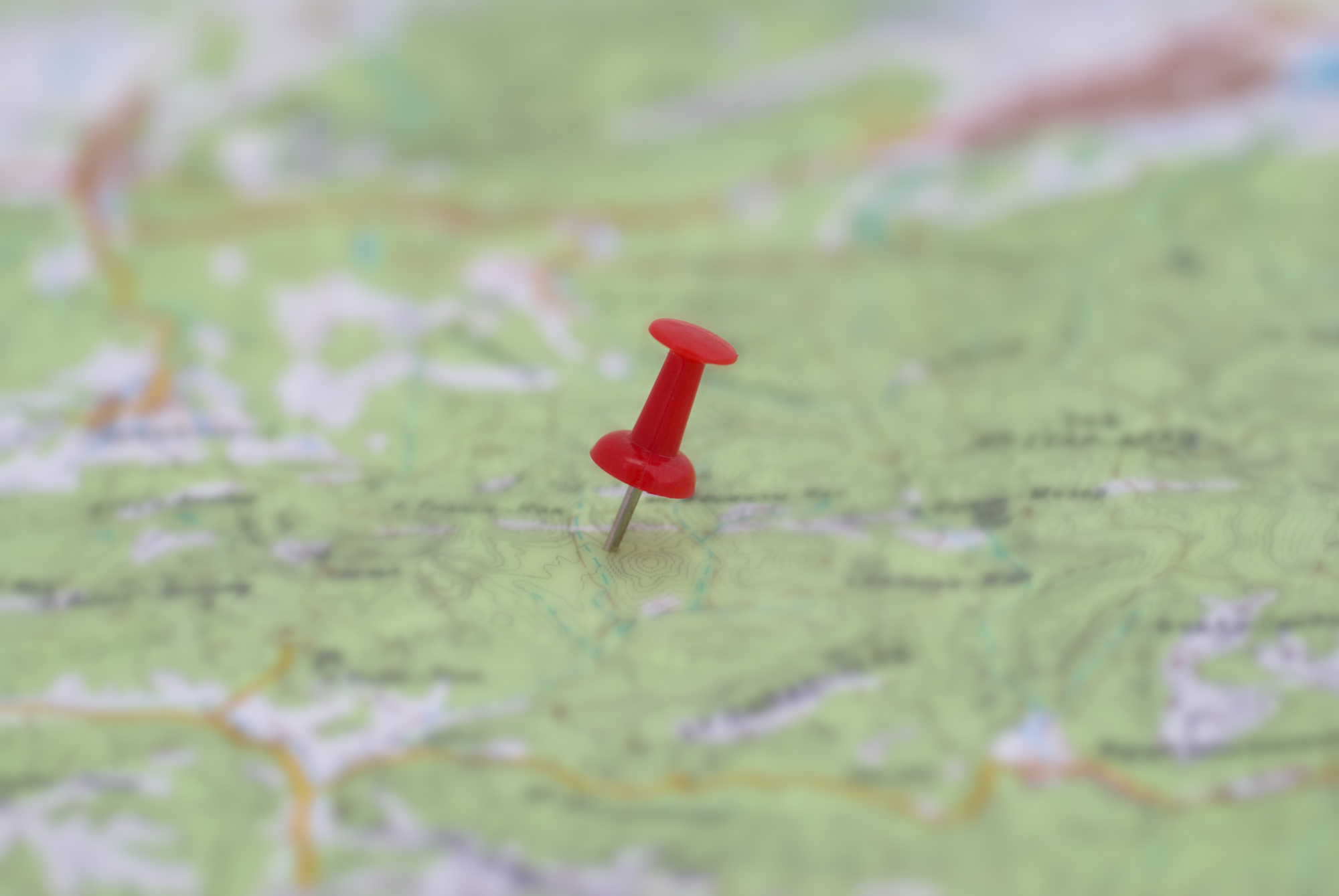 Where We Operate:
Ferrell Metalcasting Solutions has established itself as a leader in the Midwestern states it operates in:
Wisconsin
Illinois
Minnesota
Iowa
Missouri
South Dakota
Nebraska
Kansas
North Dakota
Our Solutions
Our Solutions Providers focus on the core strengths of Production, Automation, and Validation.
As you browse our website, you will find that we represent the industry's premier and most recognized products.
This is the Heart of the Process Where the Product is Produced.
Production
Here is where the cell and its functionality are proven. Our goal is to provide the end user with robust and reliable casting and auxiliary equipment at a competitive price to maximize uptime and profitability. We supply machines, furnaces and molten metal delivery systems, temperature control units, trim presses, plunger tips, vacuum systems and core pins. Our suppliers have North American offices and support staff, and many have online connectivity for remote troubleshooting.
reduce process variables by automating as much of the process as possible.
Automation
Automation improves cycle performance, reduces process variation, and allows employee assets to be redeployed to other plant needs. Our partners provide robust, user-friendly, full robotic integrations such as; part removal, metal pouring, finishing, deburring, mold spray, trim loading/unloading, grinding, polishing, and much more. We work with and integrate most brands of robots, casting machines, vision systems, and part identification systems.
A stable and repeatable process is critical for today's caster.
Verification
Here is where we supply process monitoring and various control systems that can monitor and/or control the critical casting process parameters to provide real-time information on a casting-to-casting basis. This data can then alarm operations of process trends and be integrated into the cell automation for good part/bad part detection and segregation as well as a laser or making system of critical process data embedded directly on the part. This data can be directly tied to a specific casting and archived for future process information or casting failure.
Testimonials
Over Four Decades of service to the Metalcasting Industry
John Cleary
Operations Manager,
Rheocast Company – A division of The Fall River Group, Inc.
"Ferrell Metalcasting Solutions and Doug Ferrell have provided me with the best service for 30 years. They are my go-to providers of solutions and service in the die cast industry."
Tim
Kaderabek
President-CEO, Madison-Kipp corp.
"Being in the Die Casting Business, it seems most situations are emergencies. I can always depend on Doug Ferrell to help solve the problem. Even if it's not in his vast array of items he is selling, he will provide guidance or contacts. Thanks for many years of Service and friendship. Keep it going!"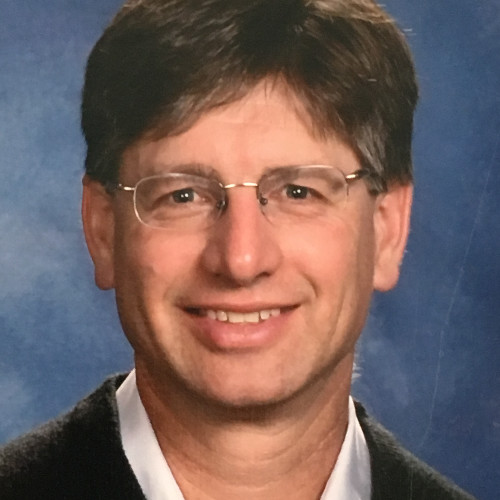 Scott Hansmann
Project Manager/
Industrial Engineer, Mercury Marine
"It has been a pleasure to work with Doug for many years on several Casting Equipment Projects at Mercury Marine. Most recently, we purchased New Furnace Equipment and Sprayer Systems. Doug has been great to work with and has certainly provided solutions to improve our operations."