About us
Serving the ever-changing demands of our Diecasting and Foundry customers.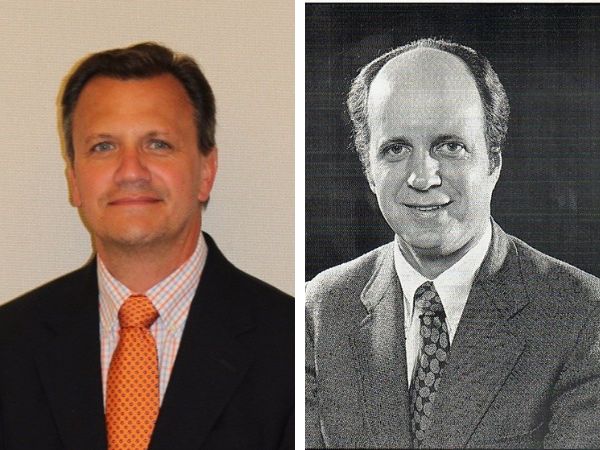 who we are
Formed in 1980 by the late Ken Stewart, our sales agency quickly grew into one of the Midwest's premier manufacturers representative firms for die casting and foundry equipment. At the passing of Ken in 1991, his longtime friend and associate, Doug Ferrell, purchased the company, took over the day-to-day operations, and began building on Ken's legacy and reputation with strategic brand additions.
Over four decades later, our company has become one of the most respected names in the business and has established itself as a leader in the Midwestern states it operates in.
Doug Ferrell
Doug began his Diecasting career in 1985, working for the Visi-Trak Corporation in Cleveland, Ohio as a service engineer. In 1989 he joined Ken Stewart's rep agency in Milwaukee and, at Ken's passing in 1991, purchased the company from his family. Since that time, Doug has been strategically growing and expanding its product base and territory with products and services that improve quality, reduce downtime and maintain profitability. Doug has been married to his bride Marci since 86, and they have two grown children and three grandchildren. Although living in Wisconsin and rooting for the Packers, he is still a closet Browns fan.
we represent the industry's premier and most recognized products
"Doug Ferrell has been a valued partner to Twin City Die Castings for over 30 years. From HPM die cast machines in the 90's to Metal Mechanics trim presses, Regoplas thermal control units and Rimrock peripherals. we rely on Doug's industry expertise to guide us to the best equipment solutions to keep us an industry leader."
Todd Olson – Chief Executive Officer, Twin City Die Castings Co.